NOVEMBER MADNESS
GETS YOU
STARTED*
ALL MONTH LONG
Does not include seasonal items or tires
75" LG 4K
Smart TV
Enjoy a movie or browsing the
web with this great smart TV!
SHOP NOW >>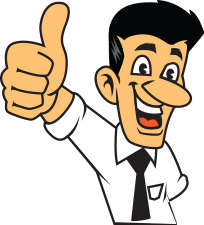 When Others Say No
Mike Says Yes

FLEXIBLE 12/18/24 MONTH
PAYMENT OPTIONS

PICK YOUR OWN
DUE DATE

120 DAYS
SAME AS CASH

NO CREDIT
NEEDED

NO BANK ACCOUNT
NEEDED
Top Brands, Lowest Prices









Why MIKE SAYS YES!?

credit card
retail
craigslist
Brand Names, New & In-Stock
Return Products Any Time Without Penalty
Won't Affect Credit Rating
Upgrade to the Latest Technology
Try Products
Before
Purchasing
Our Promise
We won't just tell you we care. We'll show you. From greeting you with a smile to shaking your hand as we say goodbye, you'll see our appreciation in everything we do.